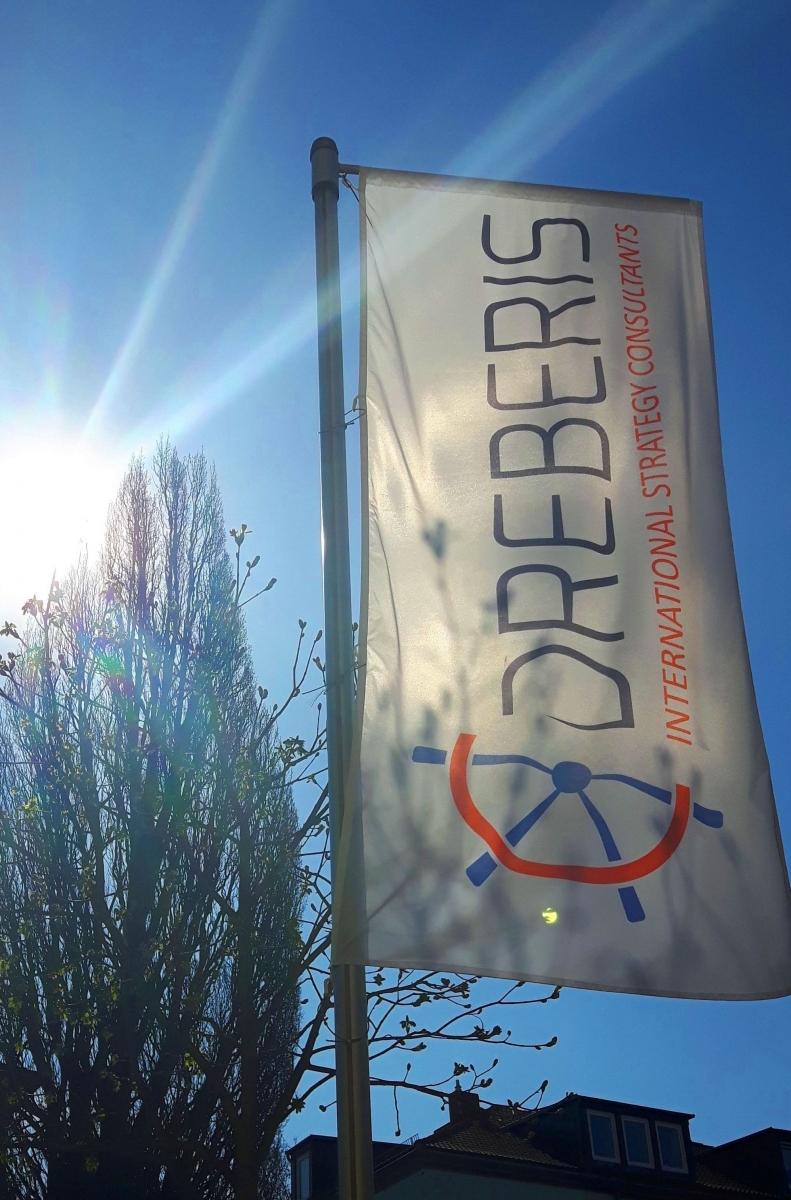 The dynamic steering wheel in our new logo is not a coincidence: since 1999 we have driven the expansion of hundreds of businesses on new markets abroad, mostly from and to Germany, Poland, Switzerland and the Czech Republic.
The name DREBERIS comes from German: 'DREsdner BERatung für Internationale Strategien',  meaning 'Dresden International Strategy Consultants'. In Dresden (Germany) and in Polish Wrocław we established our business with the goal to support companies wanting to expand to Poland or Germany.  
Additionally we have subsidiaries in Ukraine and Switzerland in order to be closer to our customers and markets. We also have partners in the Czech Republic, Brazil and many other countries.
Already hundreds of companies and organizations have entered new markets with us. Find out what we can do for you and which countries we cover (please click on the graphics):